"Wee Yawns" Doll Kit ©2009
scroll down for more pictures and information...
I am sold out of my Wee Yawns kits.
Please check with the dealers below. They may still have a few in stock:
In the Netherlands: http://www.petrasdollsanddollsfashion.nl/
UK ~ Tinkerbelle Creations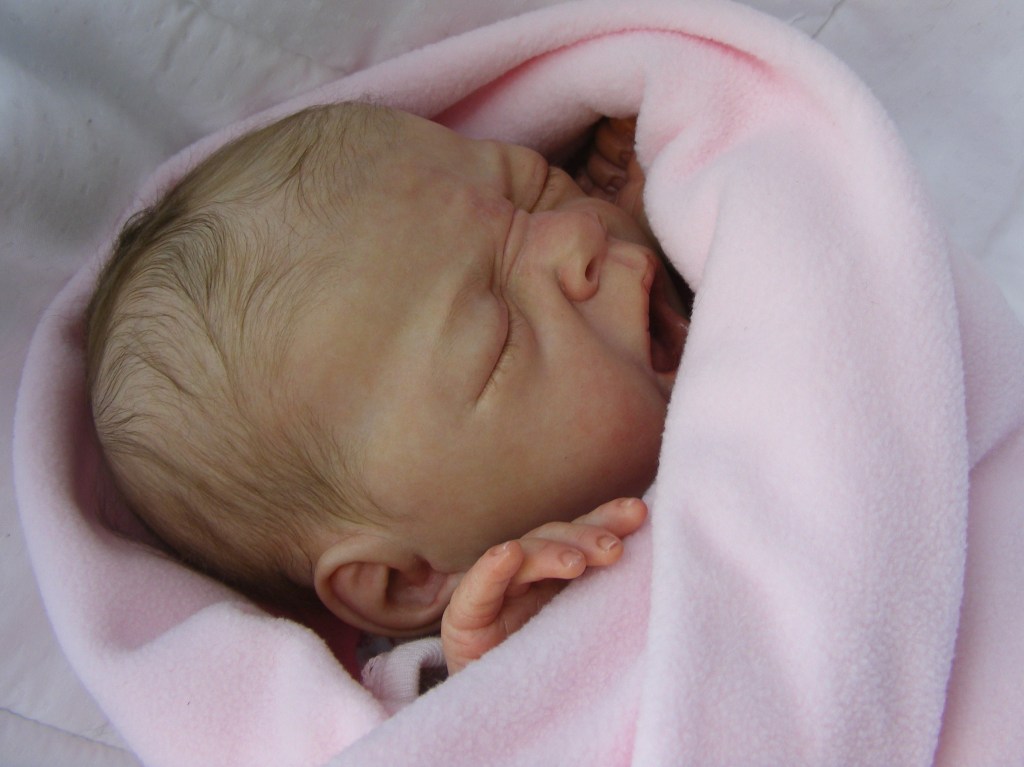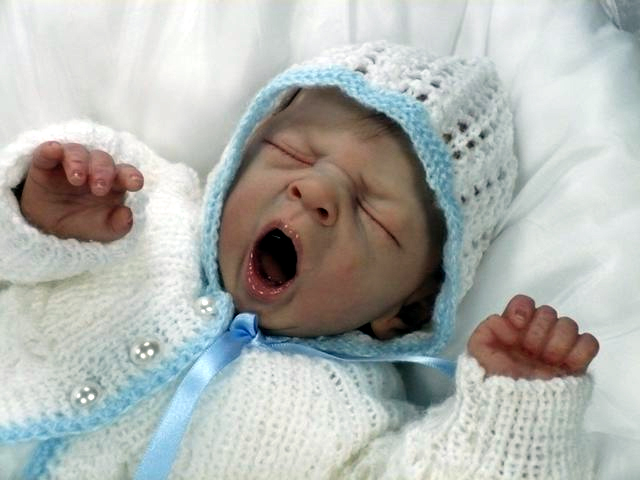 Above and below are pictures of the actual vinyl prototypes of Wee Yawns reborn by Rachel Maynard and Debbie Henshaw.
Rachel's are the girl pictures on the left as you scroll down. Debbie's are the boy pictures on the right side as you scroll down.
These two wonderful ladies are EXCELLENT reborn artists!
You can see more of their BEAUTIFUL work on their websites at:
Rachel ~ http://www.preciouslittlebabies.co.uk
Debbie ~ www.theynevergrowupnursery.com